Where Are Our Scholars?
Maisin Scholars are attending colleges and universities all over the nation.  We even have students who are attending institutions overseas!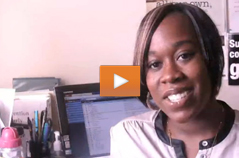 Maisin Scholars from the past and present have taken advantage of using their scholarships at any accredited institution in the world, and have done well in their experiences.
The opportunities are endless. Take a look at some of the places our Maisin Scholars have studied. Where will you go?