Support Our Scholars
Our Maisin Scholars greatly benefit from opportunities which can open doors to a brighter future. Your contribution through volunteering, mentoring, reviewing scholarships, or donations of any kind will help give an advantage to students who are in need and hoping to achieve a college education.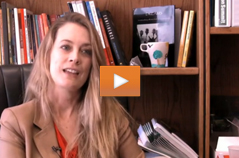 We are eager to partner with you to identify students from your school who would benefit most from this scholarship, and be great candidates.

The Maisin Scholarship Award Program is always in need of volunteers. You can lend a helping hand.