Donate
Donors of the Maisin Scholar Award Program support San Francisco youth in their quest to earn a college degree, enter the workforce and make a difference in their communities.

Meet Adonis, Maisin Class of 2012:
My name is Adonis,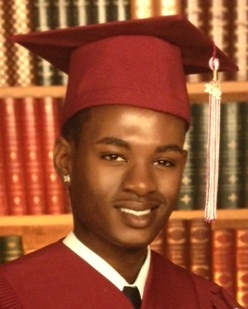 and I'm a Maisin Scholar. I'm currently attending Marymount College Palos Verdes where I am aliberal studies major. After two years here, I plan on transferring to USC's Rossier School of Education. Thank you for supporting my education and more importantly, my future. The Maisin scholarship has aided me in pursuing my educational goals while providing me with financial assistance. I'm grateful for Maisin's current support and their future support as I pursue my undergraduate education.
Meet Jonathan, Class of 2014:

I was very happy and grateful to learn that I was selected for the Maisin Award.  I want to thank you for your generous financial support towards my higher education.  I will be starting college in the fall at San Francisco State University with the hopes of exploring a variety of careers, including becoming a film director.  The financial assistance you provided will be of great help to me in paying my educational expenses.  I am deeply appreciative of your support.
(In photo: Jonathan; top left, third from the back)